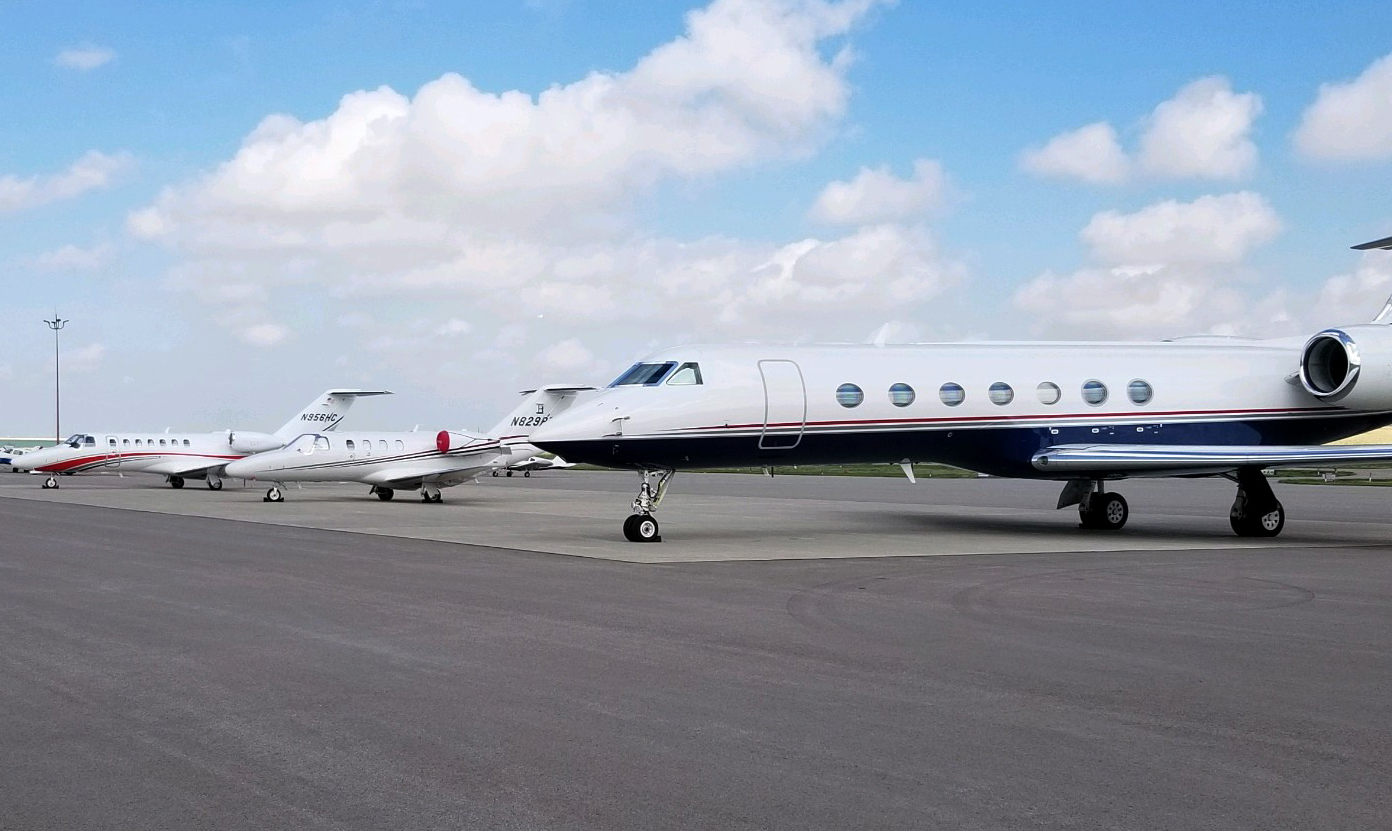 Quality fueling service is provided by Colorado Air and Space Port as a trusted Phillips 66, City Service Valcon dealer. Friendly FBO personnel are on duty from 7 a.m. to 5 p.m. daily. 100LL (Avgas) is available 24/7 via a self-refueling system that accepts all major credit cards. Based customers receive discounts on fuel dispensed from the 100 LL truck.  We are doing our part to keep our Warbirds flying by providing 100LL full-service out of the truck, at the self-serve price. Colorado Air and Space Port participates in a full range of marketing programs, including WingPoints Rewards Program.

COMMITMENT: We will strive to offer competitive pricing for comparable service, but will not sacrifice safety or quality.
We price our fuel and service at a reasonable and fair level and will return each dollar we earn back to the airport for capital improvements.
---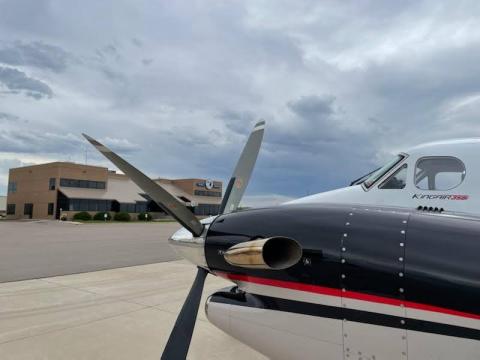 Premier FBO
7 Miles Southeast of Denver International Airport (DEN).
100LL and Jet-A
Aircraft Maintenance
WingPoints Rewards Program
Deicing Services Available (Upon Request)
Enterprise Rent-A-Car
On Site Catering
Corporate/Crew Lounge with Shower
Corporate & General Aviation Services
Courteous, Professional Line Service
Airport Cars Shuttles to DEN and Local Hotels
Flight Planning and Weather Room
Mi Tierra Mexican Restaurant
GPU/LAV Service
Heated Hangars
Hotel Reservations
Meeting & Conference Facilities
---
Overnight Hangars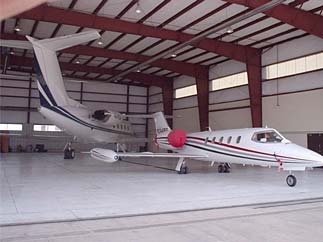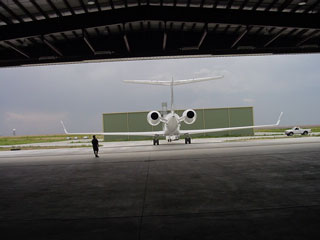 Hangars at Colorado Air and Space Port
Colorado Air and Space Port has heated hangars available to accommodate up to Gulfstream IV's.
Call the FBO to reserve hangar space:
800.654.9136 or 303.261.9100
Email
---
All Weather Airport
The FAA operates and maintains three Instrument Landing Systems on the Airport. Runway 35 has a Cat I, ILS, Medium Intensity Runway Lights and a MALSR.
Runway 26 has a Cat I, ILS, High Intensity Runway Lights and a MALSR. Runway 17 also has a Cat I, ILS.
---
Transportation
Airport Cars - Enterprise Car Rental On Site - Shuttles to DEN
Call the FBO for reservations - 1.800.654.9136.
---
Mi Tierra Mexican Restaurant

Now Open in the CASP terminal. Open for dine in, take out, and catering.
Sunday & Monday, 11 a.m.-3 p.m.
Tuesday - Thursday, 11 a.m.-7 p.m.
Friday & Saturday, 11 a.m.-8 p.m.
Contact
Stephene Camacho
303.261.4025 | [email protected]